On a quiet, and rather unassuming corner in a residential area of central Stockholm lies a little gem of a hotel. Say hello to Hotel Ruth.
Vasastan, also known as Vasastaden, is one of the central districts in Stockholm, Sweden. Though it might be lesser-known compared to the historic Gamla Stan or the stylish Östermalm, Vasastan has its unique charm and is worth exploring for those wanting a deeper dive into Stockholm's local flavor.
Vasastan is primarily a residential area and showcases a mix of architectural styles. Its streets are lined with beautiful stone buildings, many dating back to the late 19th and early 20th centuries. The district boasts of Stockholm's signature Jugend and National Romantic styles. Unlike the more tourist-centric parts of Stockholm, Vasastan offers a genuine local experience. The district provides an opportunity to see Stockholmers going about their daily lives, adding an authentic touch to your visit.
VIDEO: HONEST COOKING VISITS HOTEL RUTH IN STOCKHOLM
At the corner of Surbrunnsgatan and Döbelnsgatan, in the heart of Vasastan, lies a home away from home for out-of-towners and locals alike. Ruth is Vasastan's new and perhaps only true boutique hotel, bringing together influences from both the wider world and the local area in a classic Stockholm building. The Ruth is a family owned hotel with 62 rooms that was recently refurbished and redesigned.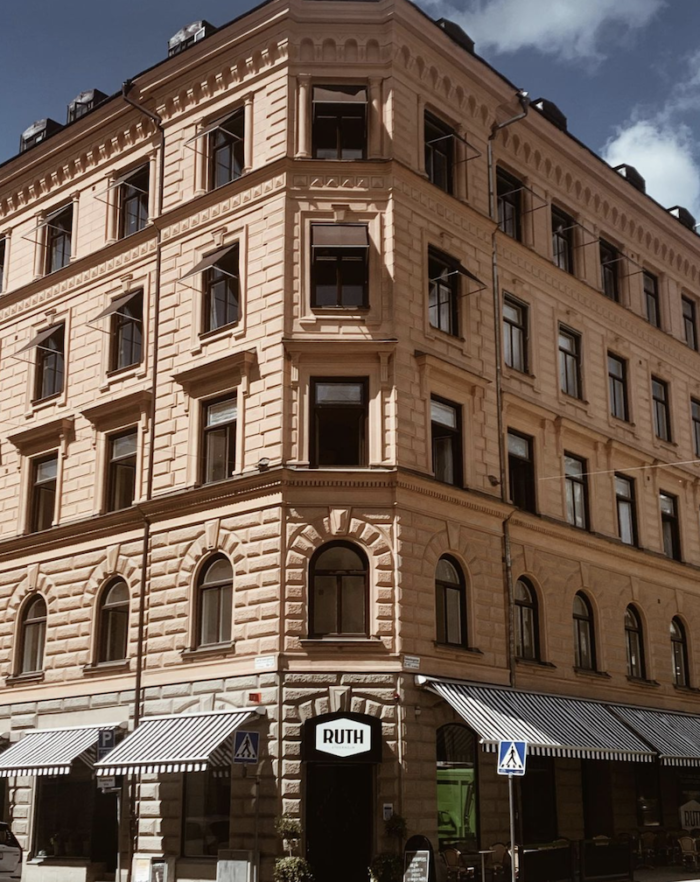 The hotel welcomes you with a social ground floor that includes a lounge, the lobby and the hotels lovely little restaurant. The design is quirky, with odd, but fun little details scattered everywhere, from unique art pieces and sculptures to the occasional photo of the Swedish king. The vibe hovers somewhere between art deco, Bauhaus and kitsch, and it really works – hanging out in the Ruth lobby area feels like you're visiting your cool eclectic aunt.The restaurant serves breakfast and dinner, we'll get back to the breakfast in a moment, and at dinner time the focus is on sweet and savory crepes. The bar serves up light snacks, solid cocktails and has a wine by the glass menu that fits the bill. It's a place to hang out, meet people or just enjoy a few moments of relaxation.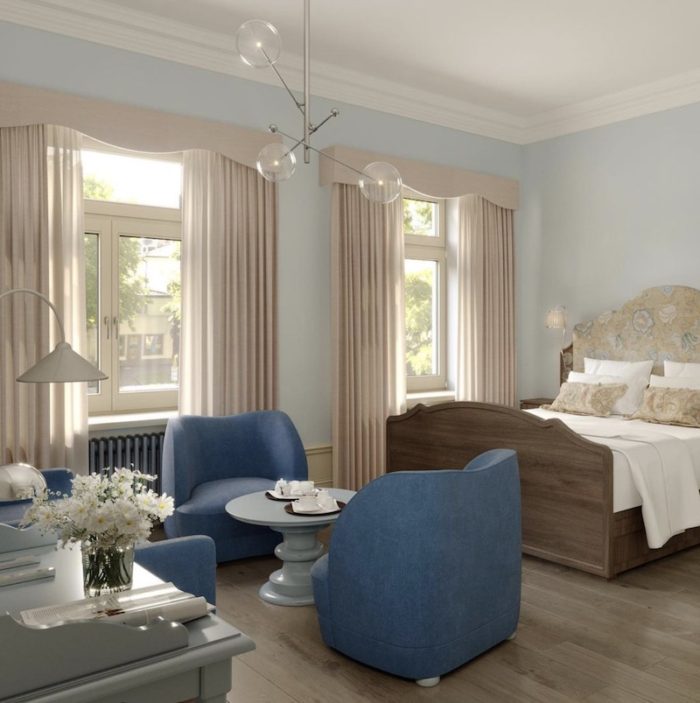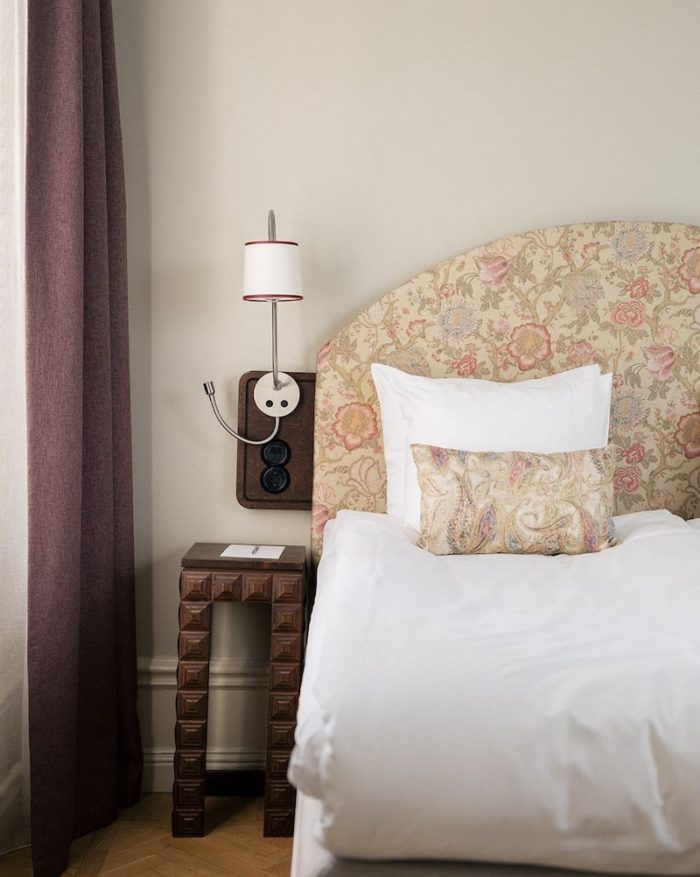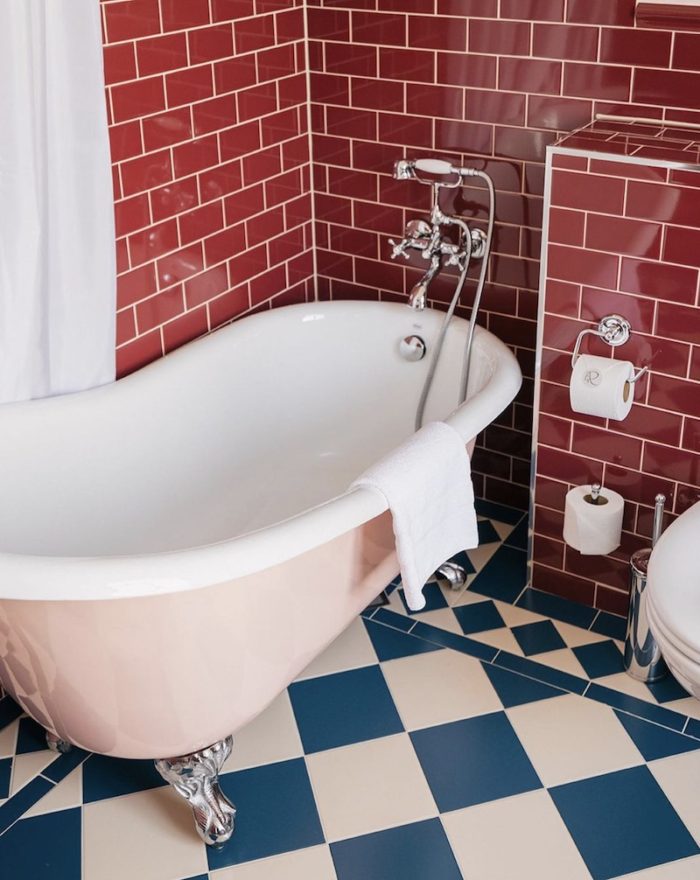 Once you're ready to hit your room, you'll find that the design language translates right upstairs. Original details like tiled stoves and high stucco ceilings mesh with newer design details and unique pieces. Whether you are staying in a standard room or a larger suite, you feel like you have your own apartment in the heart of Stockholm. The bathrooms have a vintagey vibe with clawfoot bathtubs and vibrant tiling, and the beds are absolutely wonderful.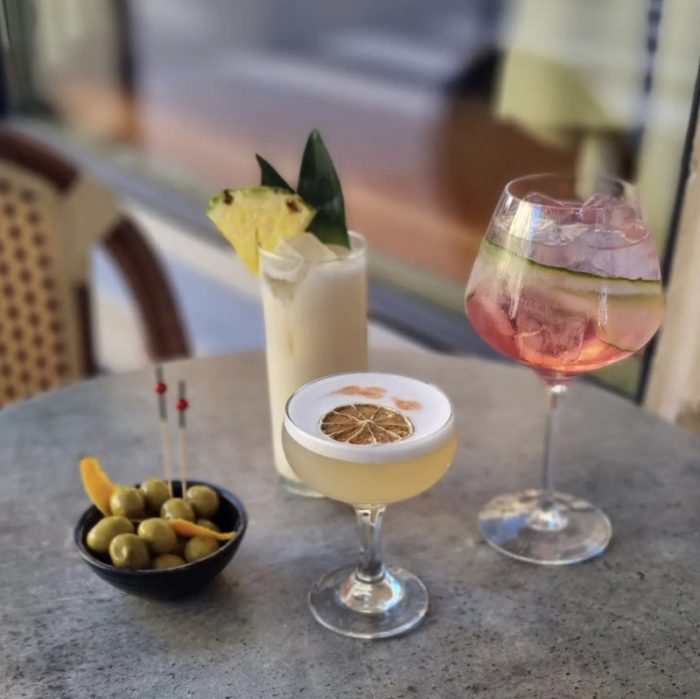 See Also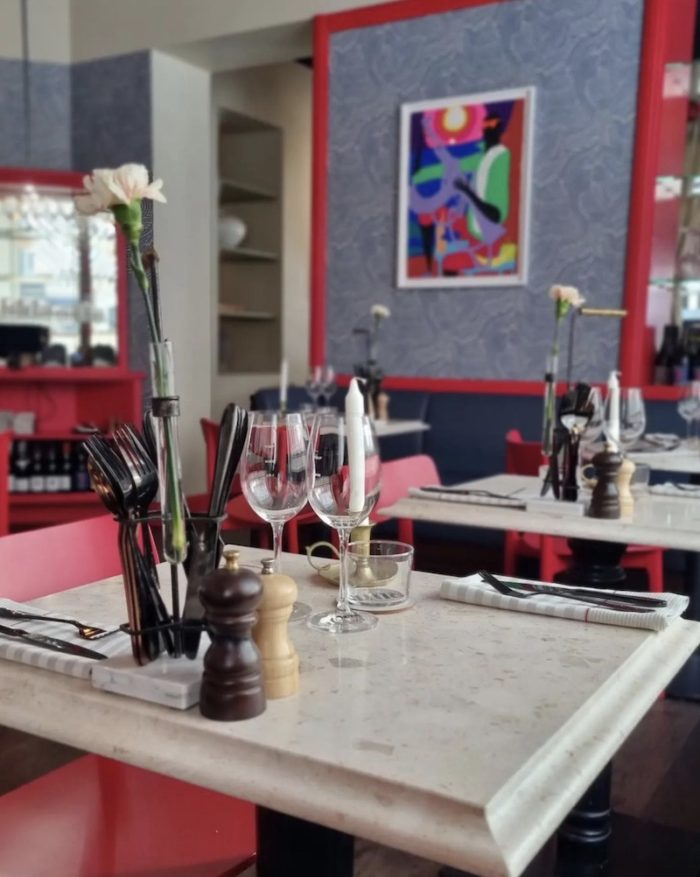 Now, back to that breakfast, because it is one of the things you'll look most forward to during your stay at Ruth. The spread is absolutely wonderful, but here it is about more than sheer size. The quality of offerings, ranging from freshly made healthy shots – as you can tell, I really really loved those shots – to freshly squeezed juices, cold cuts, a variety of vegetables, cheeses, and the usual breakfast suspects like scrambled eggs and bacon is beyond even many of the most luxurious hotels in town. It's just a wonderful way to start your day. Oh, and did I mention that they serve birthday cake on the buffet every morning? I mean, what's not to love about that.
The Ruth stands out as a freshly renovated neighborhood hotel in the heart of Stockholm, where you can stay the night or just pop in on a morning or evening walk for an espresso or a beer. Come by yourself or with someone you love.
At the Ruth, you'll feel right at home.
Hotel Ruth
Website
Surbrunnsgatan 38, 113 48 Stockholm, Sweden
Kalle Bergman
Kalle Bergman is a food writer and media entrepreneur who is the founder of Honest Cooking and PAIR Magazine. As a food writer, his writing has been regularly featured in publications like Gourmet, Los Angeles Times, Huffington Post and Serious Eats. He is obsessed with simple food, more often than not from his native Scandinavia.