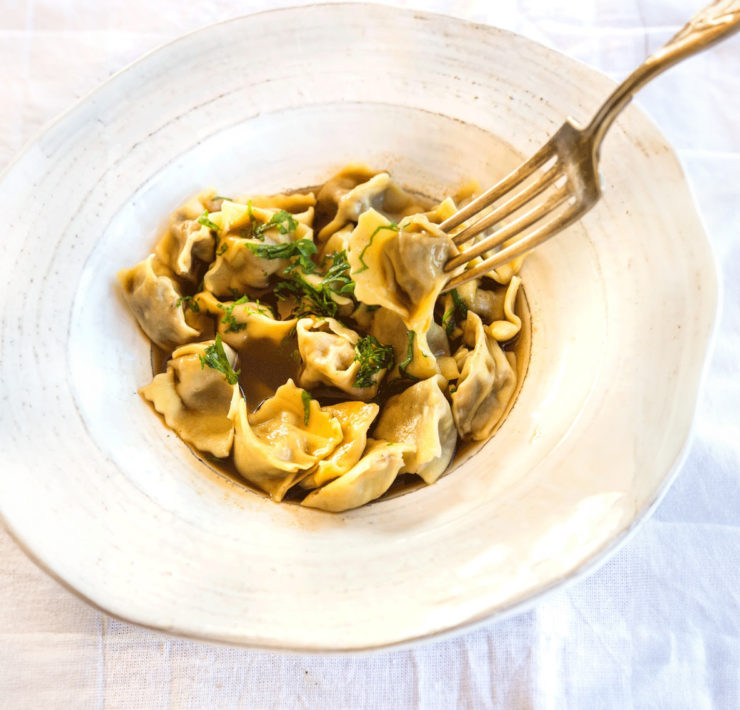 Turn rich braised oxtail into light pillows of agnolotti, a type of pasta from the Piedmont region of Italy.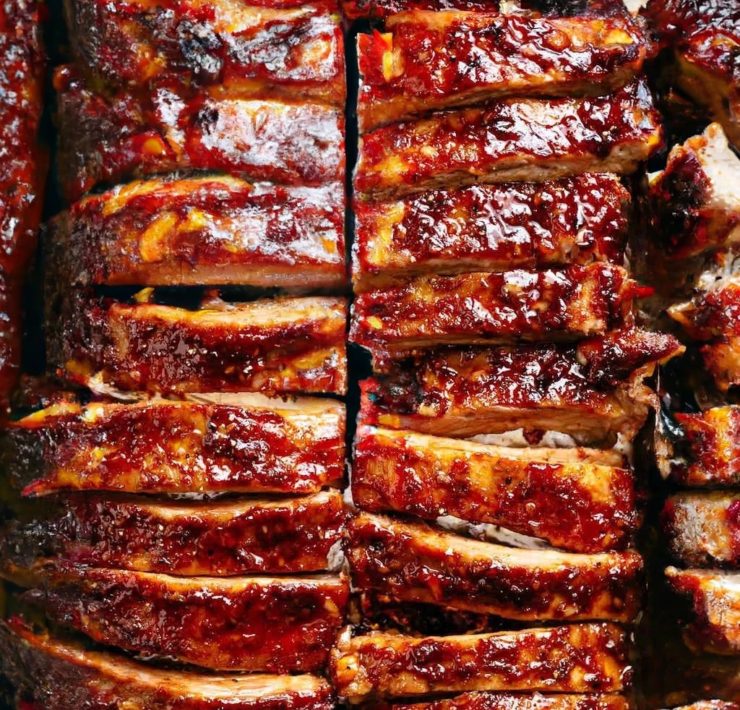 Make a finger-lickin' good red wine barbecue sauce to slather over your grilled ribs and then easily serve the same wine with the smoky meal.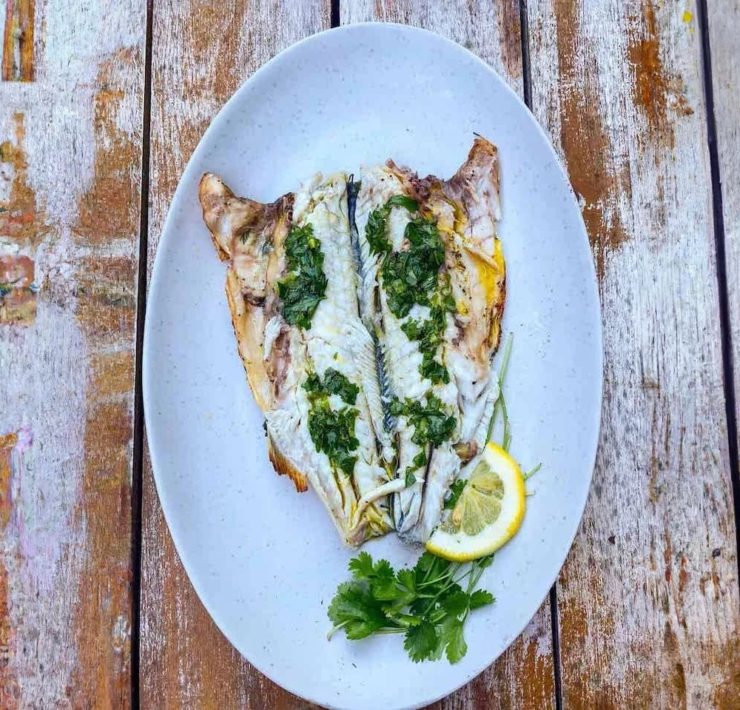 Whole branzino, stuffed with herbs and lemons, quickly touched by the flames of the grill, and served with lemon and herb infused olive oil.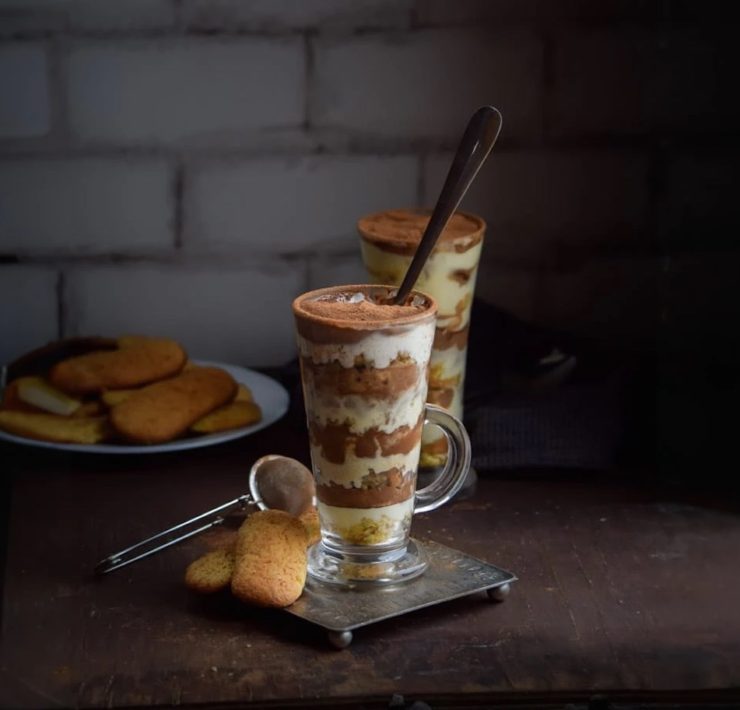 A traditional tiramisu recipe layered with a chocolate-hazelnut Nutella cream is a delicious take on the classic dessert.
BROWSE THOUSANDS OF RECIPES